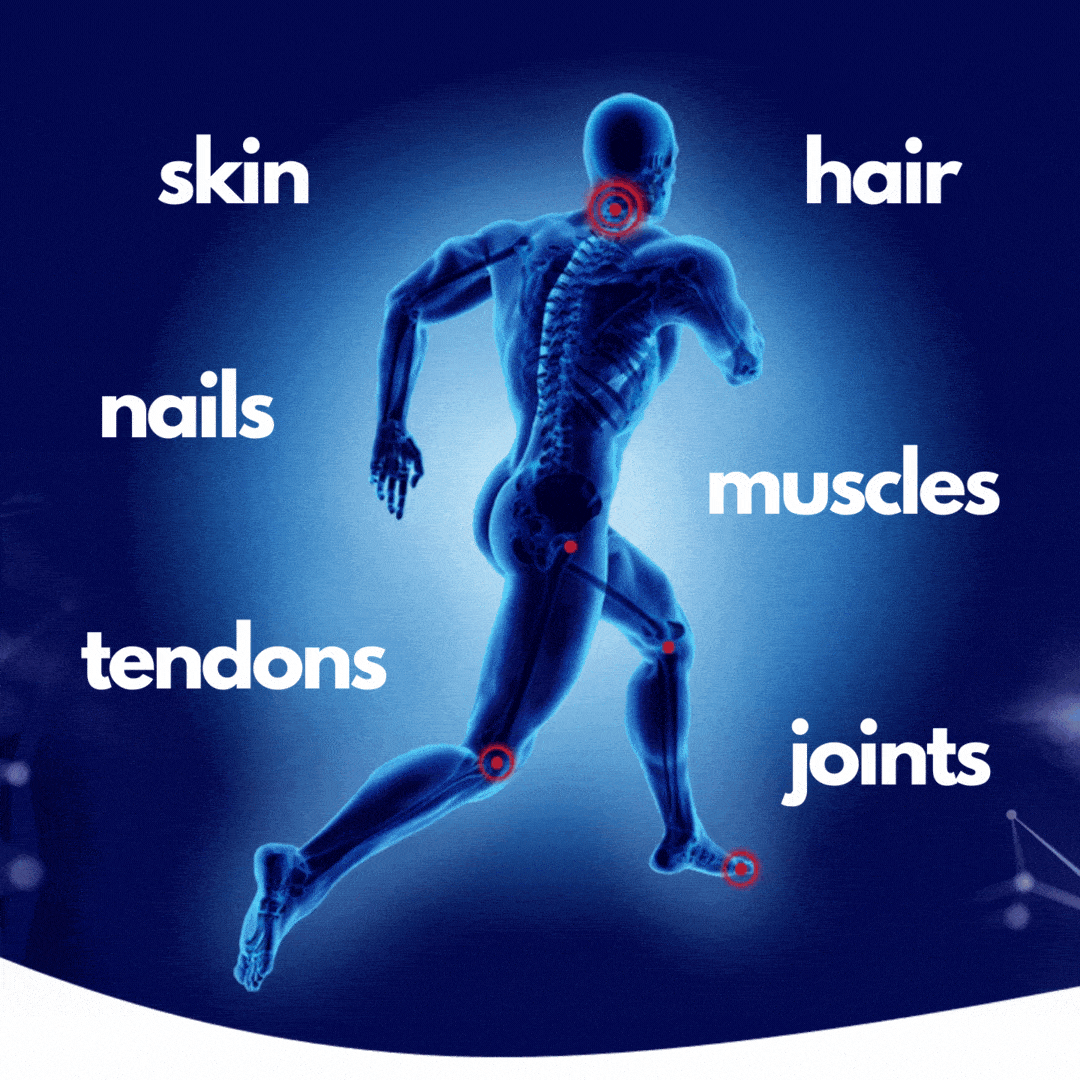 New advanced collagen, protein, and calcium formula helps maintain proper bone and joint function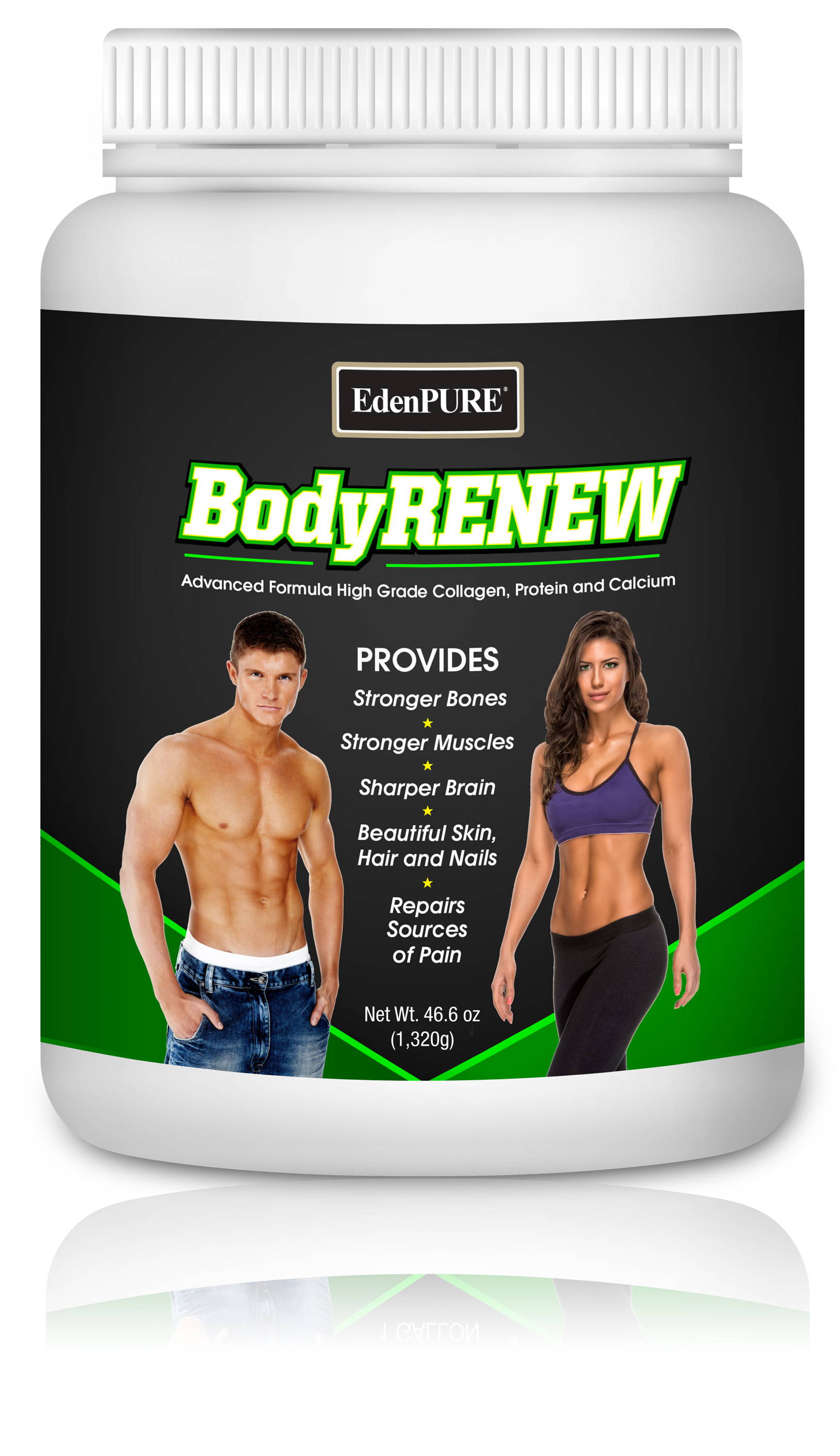 EdenPURE® BodyRENEW provides long term pain relief by repairing the source
GUARANTEED or your Money Back!
This breakthrough in body health treatments called BodyRENEW Advanced Formula can provide relief of body tendons, joints, and muscles. It can help firm up and regenerate skin and hair for a younger feel.

Collagen: Body's main structural component found in bones, muscles, tendons, and skin. It holds the body together.

Protein: An essential building block for body tissue


Calcium: Vital for bone health and recovery.

BodyRENEW is a unique, super-effective 3-in-1 Advanced Formula designed to help boost our bodies normal function. The formula contains a high-grade collagen type I and III. Collagen is found throughout our body and is the responsible for holding it together.
Try the EdenPURE® BodyRENEW Advanced Formula Risk FREE for 30 Days

EdenPURE® BodyRENEW Advanced Formula
Fight the aches and pains of aging with this advanced, new formula specially designed for top-performance
The new, EdenPURE® BodyRENEW is an advanced blend of high-quality collagen, protein, and calcium specially formulated to help our bodies regain lost strength and combat the signs of aging.
As we age, our bodies start producing less natural collagen. Since collagen is the building block of our body, this causes damaging effects such as weaker bones and muscle tissue, lower ability to heal wounds and visible aging namely with your skin. But this does not mean you are doomed to never feel like your younger self again. EdenPURE® BodyRENEW can help you combat these aging effects.
With less collagen production, we also notice changes to our physical appearance like the aging and loosening of our skin. Our body needs collagen to properly maintain your skin cells. That is why BodyRENEW has come up with this advanced collagen formula. By providing your body with this additional collagen, BodyRENEW will help to maintain proper care of your skin cells to help fight the signs of aging.
With lower levels of collagen production your body also loses some of its ability to heal wounds. This is usually noticeable as you start to see cuts and bruises stick around longer than they used to. This is where EdenPURE® BodyRENEW can help, by giving your body the collagen it needs to perform these tasks it can help your body maintain its healing functions.
And finally, weakening bones is normal but unfortunately it comes with burdens such as an increased risk of injury. Adding BodyRENEW to your daily diet can help manage your bone function. It does this by providing your body with high-grade protein and calcium, which your body needs to maintain its normal functions.
Try the EdenPURE® BodyRENEW Advanced Formula Risk FREE for 30 Days