New Hybrid Heater Heats BETTER Than Your Furnace
Sign up below to get 15% OFF!
SUBSCRIBE TO EDENPURE® FOR EXCLUSIVE SALES & PREVIEWS
SAVE an ADDITIONAL 15% on your Order today! (Online orders only)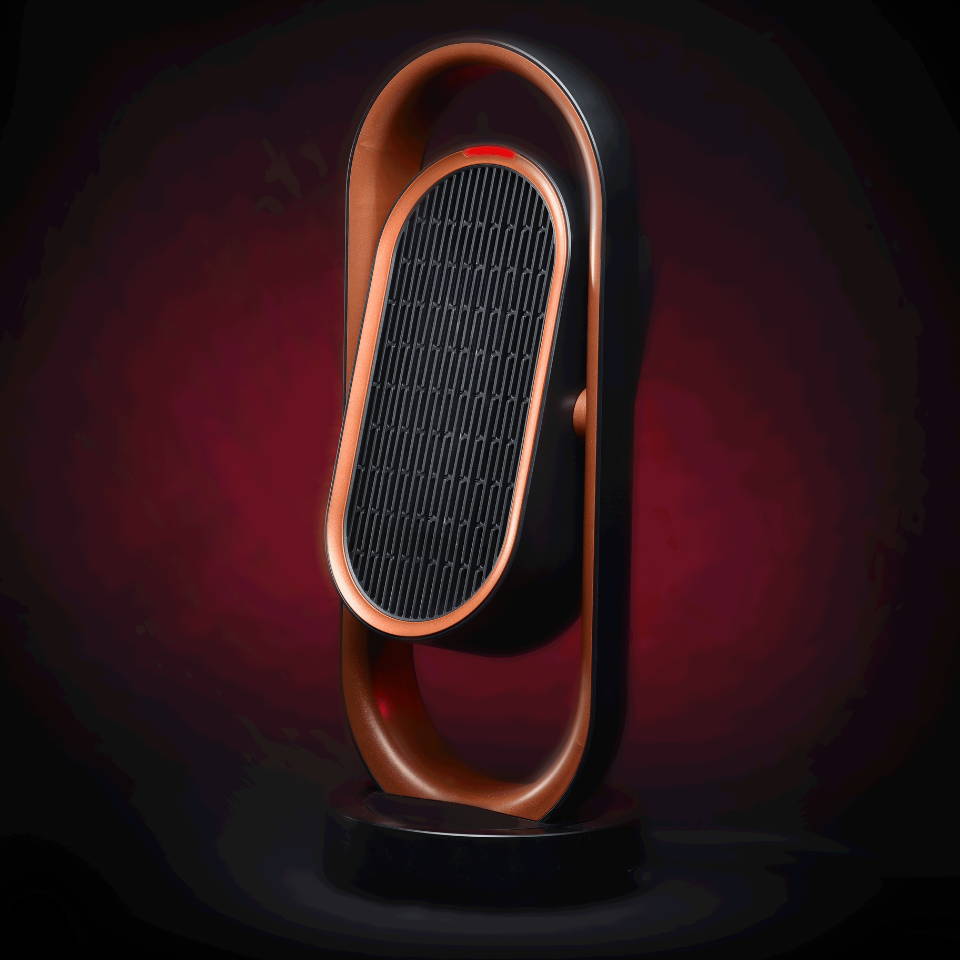 • Slashes Heating Bills
• Heats Better Than a Furnace
• Hybrid Heating System

• Heats 50% Better
• Increases Felt Warmth
• Multiple Safety Shutoffs
• Rapid & Even Heating
• Built-In Timer

• Directional Airflow
• Remote Control Included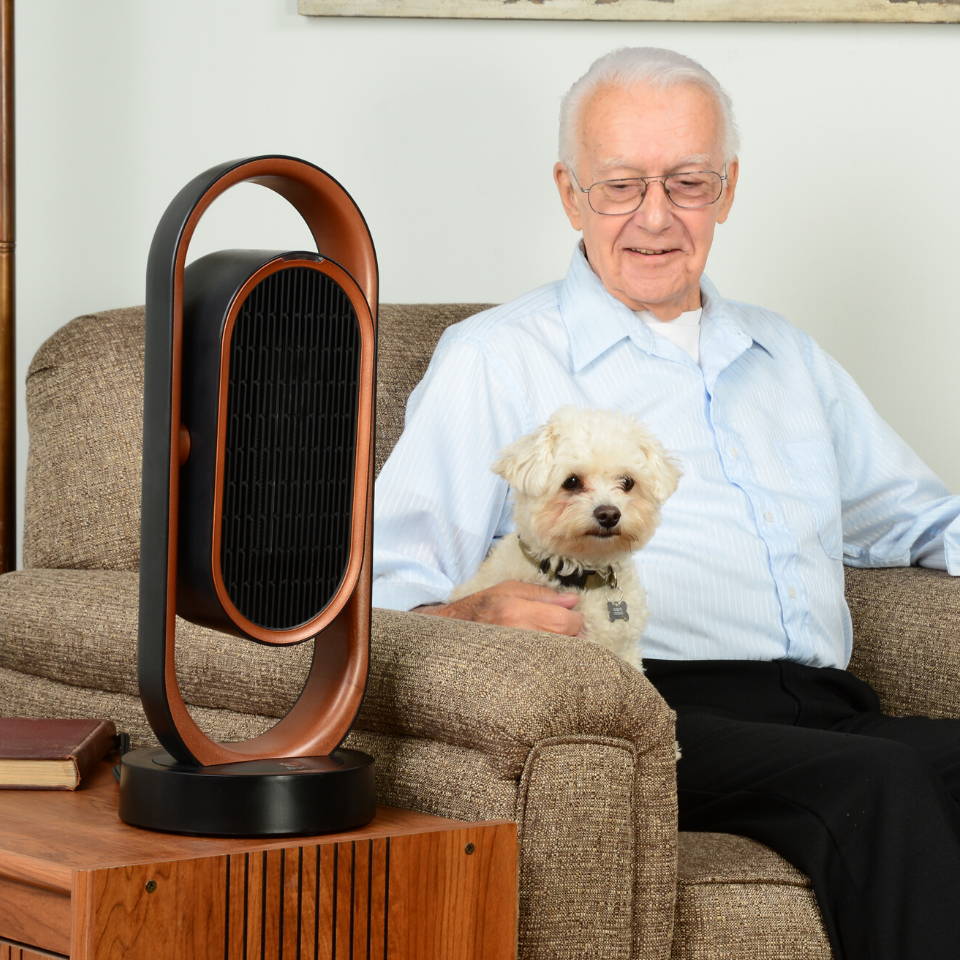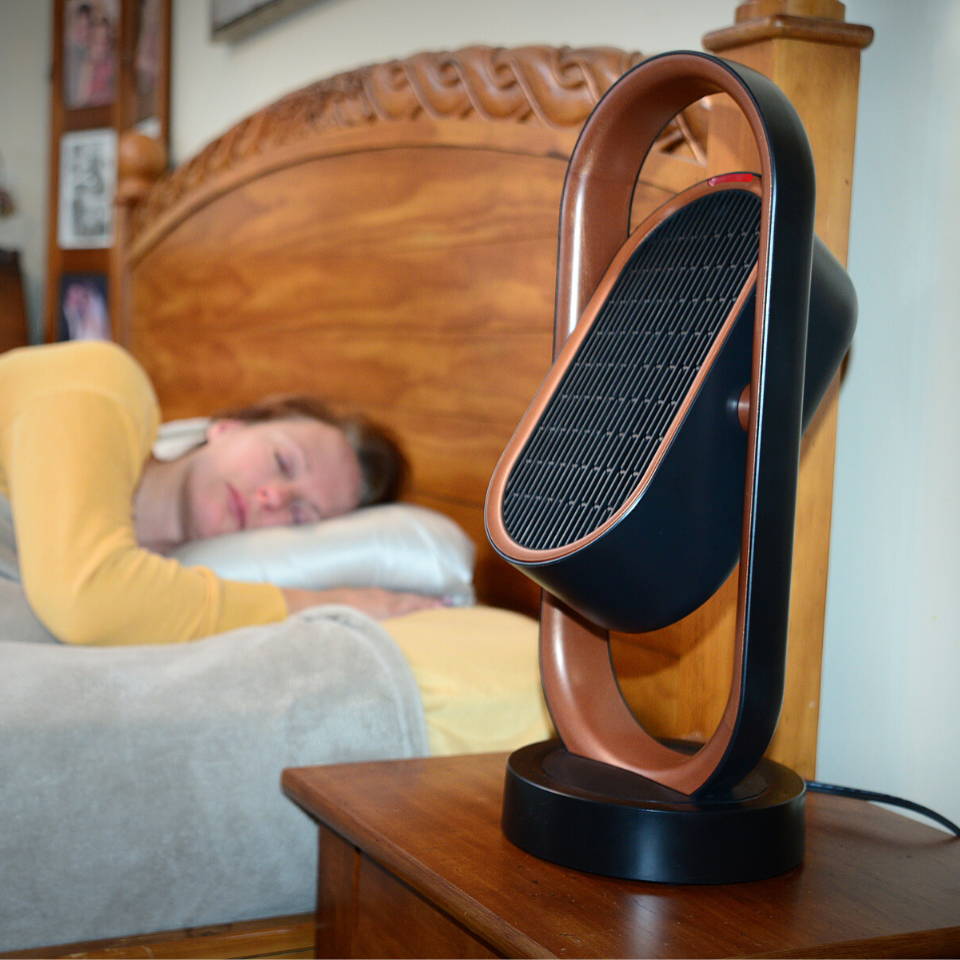 Nearly Silent for Bedroom Use
Directional Airflow Creates Even Heating that Rapidly Engulfs an Entire Room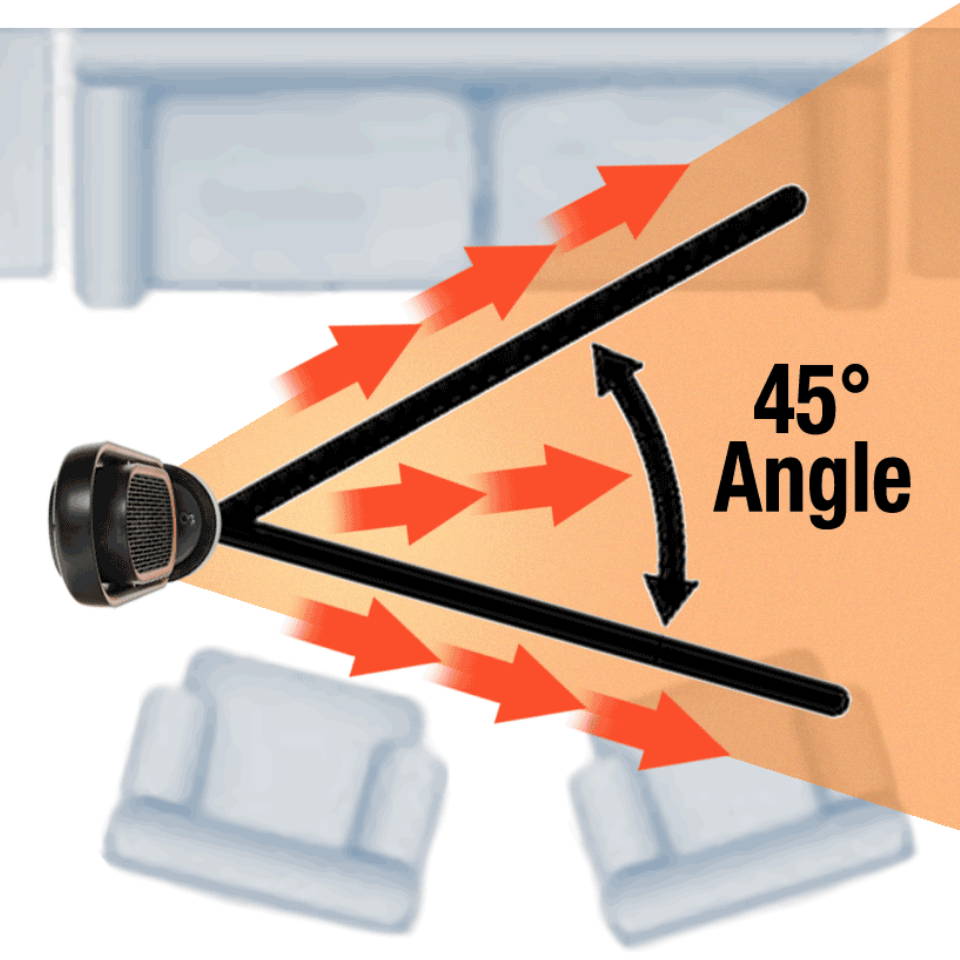 Swings 45 Degree
SIDE to SIDE
Tilts 45 Degrees
UP and DOWN
Get Your 15% OFF Just By
Giving Your Email Address!
We will not sell or rent your email address to any 3rd party.
Your discount is taken at checkout after you click the link below or at the top of this page to submit your email address.

SUBSCRIBE TO EDENPURE® FOR EXCLUSIVE SALES & PREVIEWS
SAVE an ADDITIONAL 15% on your Order today! (Online orders only)