Destroys Viruses, Bacteria, Mold and More!
The OxiLeaf II Thunderstorm Uses Proven Technology That
Hospitals Use to clean and sanitize a room.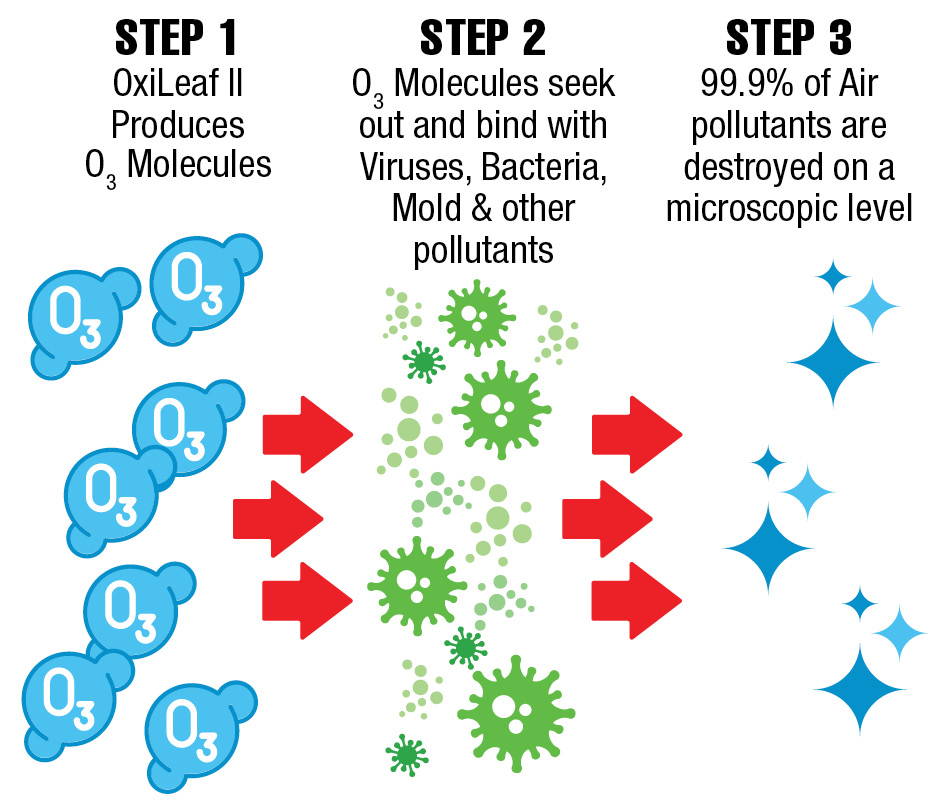 Proven Hospital Technology Kills Viruses & Bacteria
The EdenPURE OxiLeaf II Thunderstorm sends out O3 molecules into the air which seek out all air pollutants and unbearable smells in your home and destroys them! Even behind objects and under furniture, nothing can escape the power of OxiLeaf.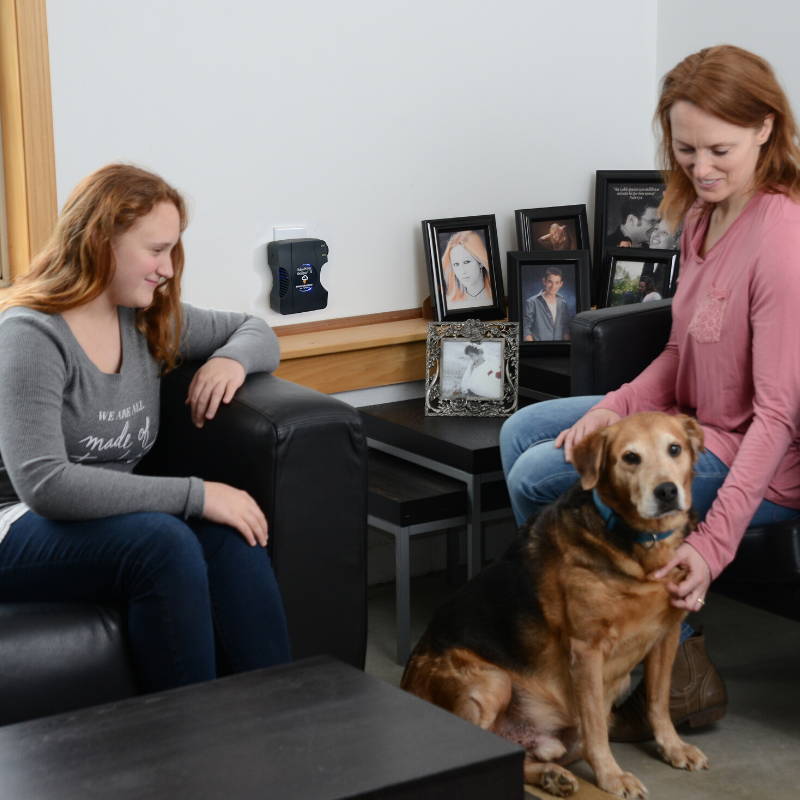 Protect Yourself and Your Family
The OxiLeaf II Thunderstorm kills viruses, bacteria and mold to keep you and your family safe from infection and disease.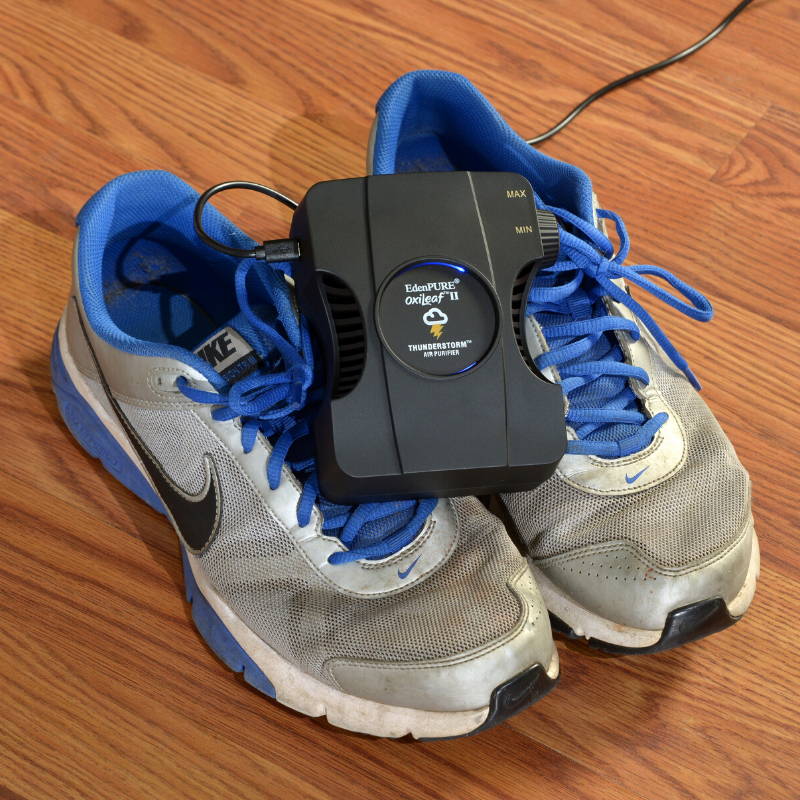 Quickly Destroys the Worst Odors
Sends out O3 molecules into the air to destroy smells at the source instead of covering them up like sprays do.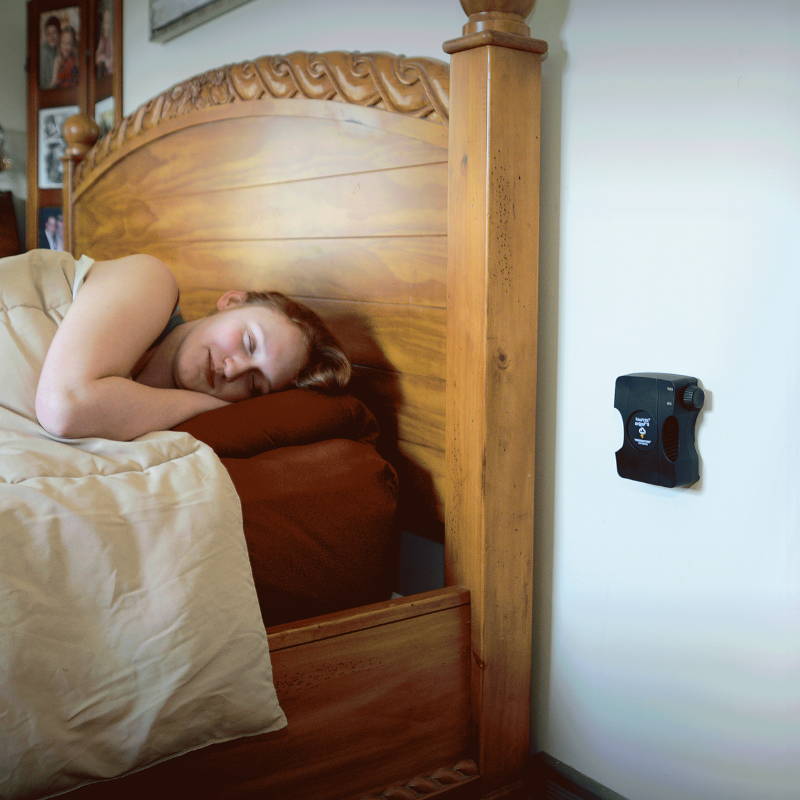 Nearly Silent So You Can Sleep in Peace
The OxiLeaf II plugs directly into the wall so it doesn't take up any floor space and it runs almost silent.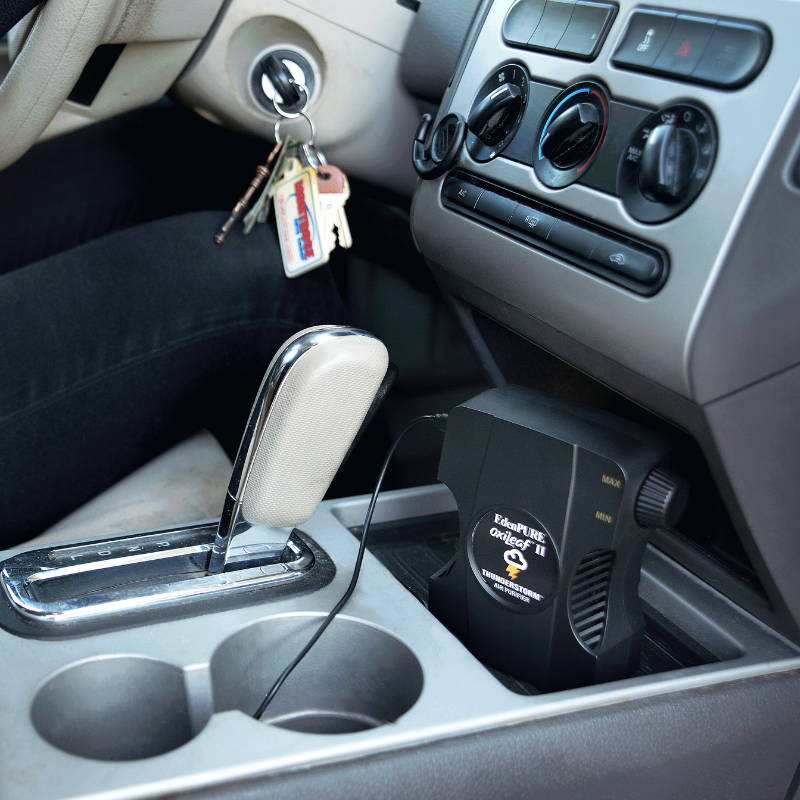 USB Cord Option for Tight Places
Plugs directly into the wall or the included USB cord to put the OxiLeaf II directly into tight places like a car, cupboards, gym bag or stinky shoes.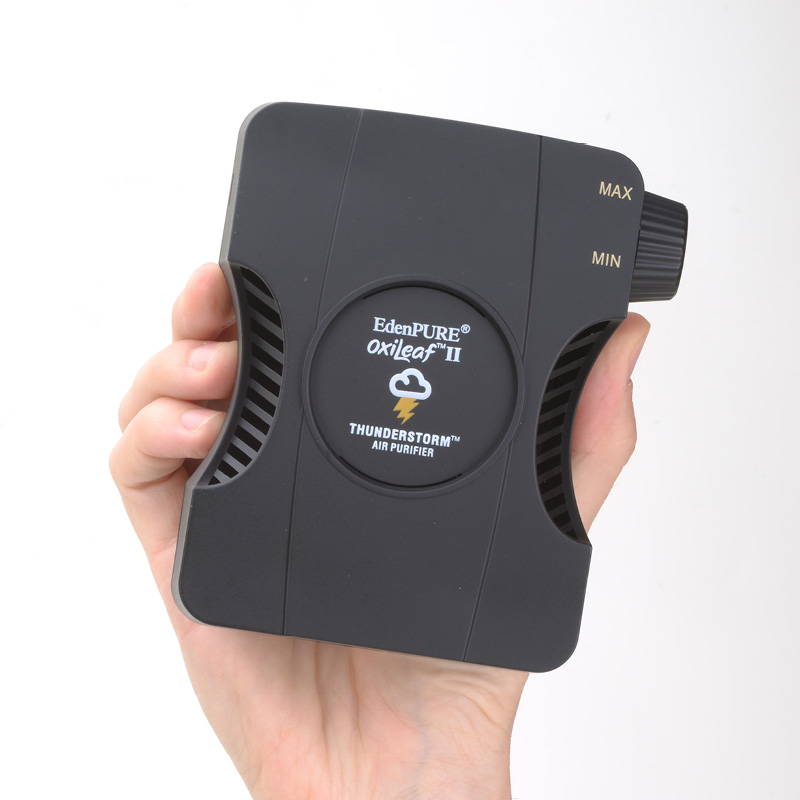 Super Portable - Super Powerful
The EdenPURE OxiLeaf II Thunderstorm is so compact and portable it fits in the palm of your hand so you taking it anywhere you go is easy to do.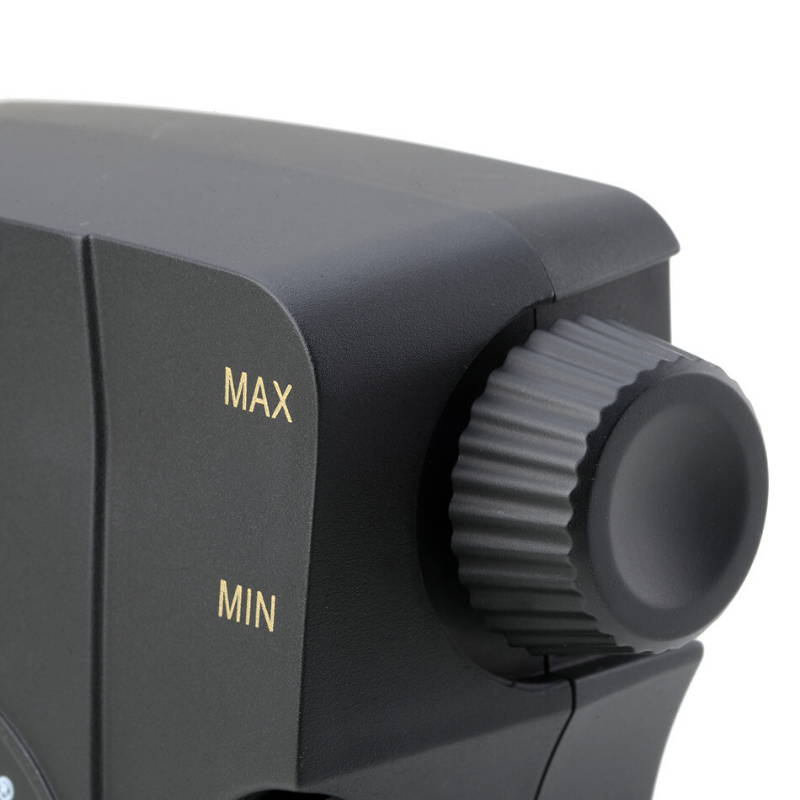 Adjustable Power for Small or Large Areas
The adjustable power dial lets you set the cleaning power of the OxiLeaf II for small or large areas.