Air Purifiers Are in Stock and Shipping Now
Destroys Deadly Viruses & Bacteria
New unit is 100 times better than HEPA air purifier 20 times its size
Sign up below to get 15% OFF!
SUBSCRIBE TO EDENPURE® FOR EXCLUSIVE SALES & PREVIEWS
SAVE an ADDITIONAL 15% on your Order today! (Online orders only)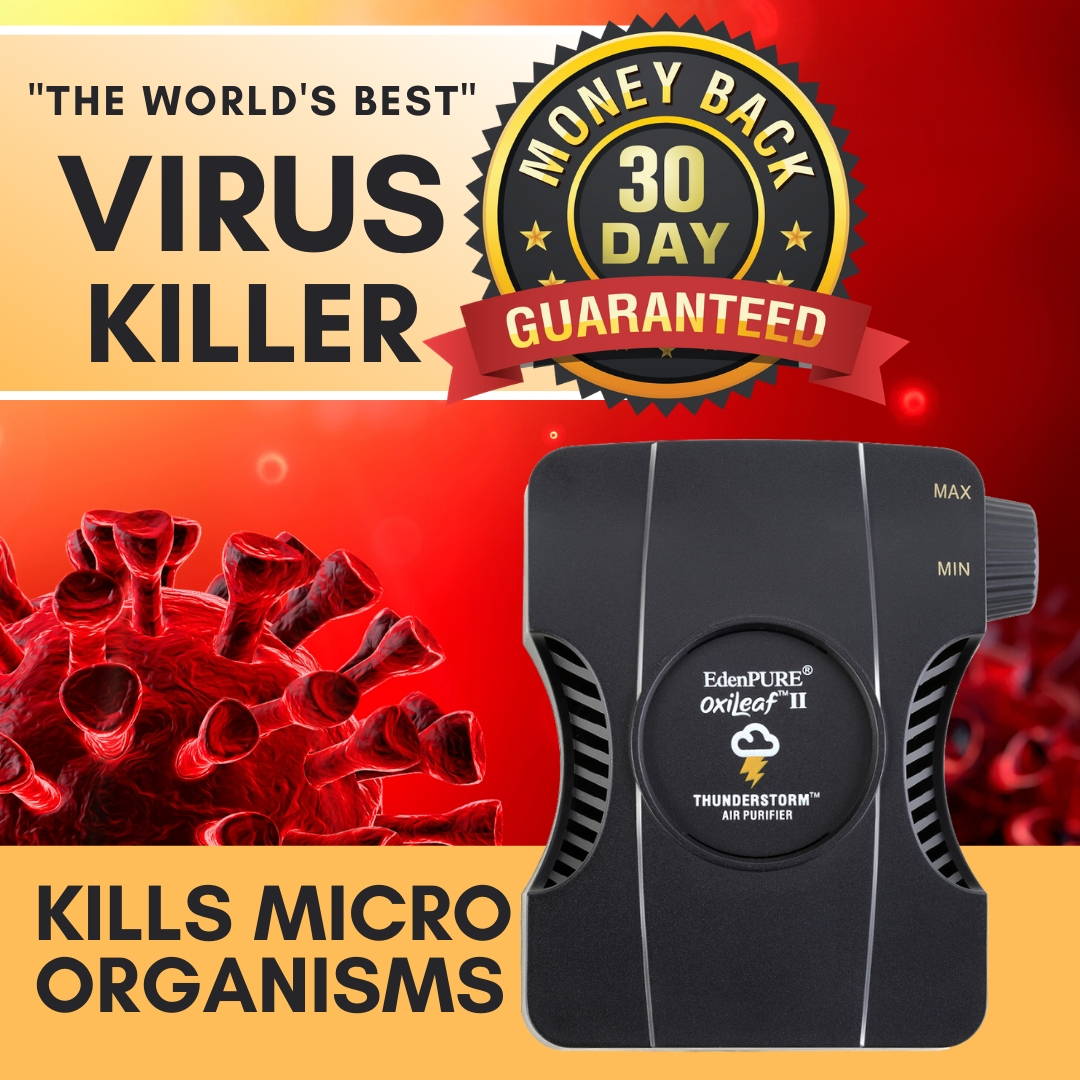 • Uses Ozone to Purify the Air
•Completely Gets Rid of Odors
• Technology Used by Hospitals

• Dual Vent for Even, Rapid Purification
• No Filters to Replace
• Destroys 99.9% of Air Pollutants

• Nearly Silent for Bedroom Use
• Super Compact, Portable Design
• Plugs Directly Into Wall
• Or Powered by USB Cord
Uses Proven Technology that Hospitals Use to Clean and Sanitize a Room of Viruses & Bacteria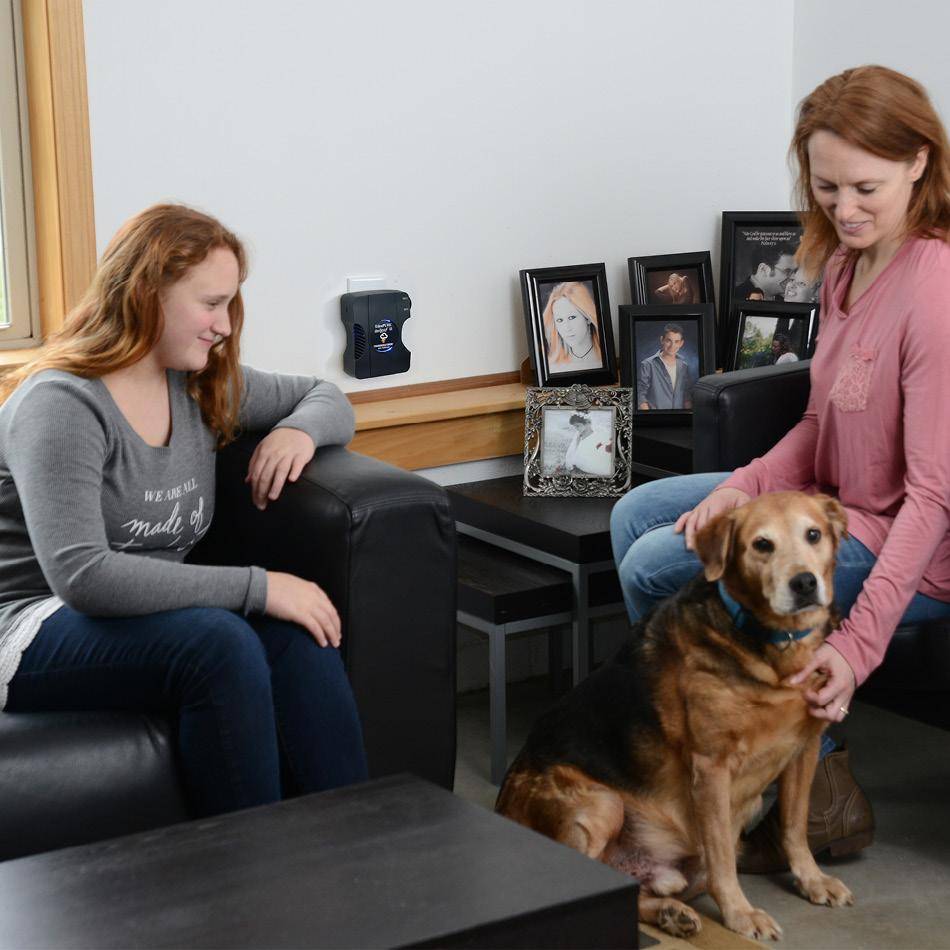 Quickly Destroys the Worst Odors
Gets rid of odors from urine, cigarette smoke,litter boxes, wet dog, trash, mold, and new paint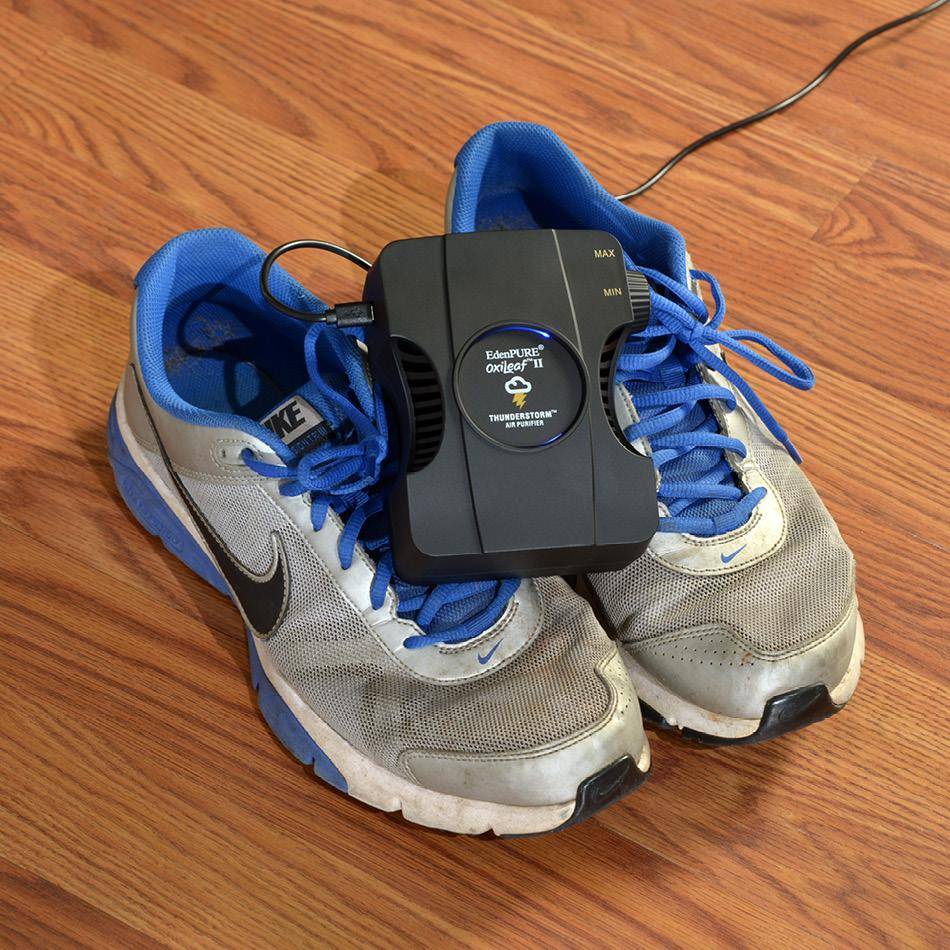 NO Expensive Filters to Buy
Filterless design means you don't have to waste money buying replacement filters over and over again saving you money.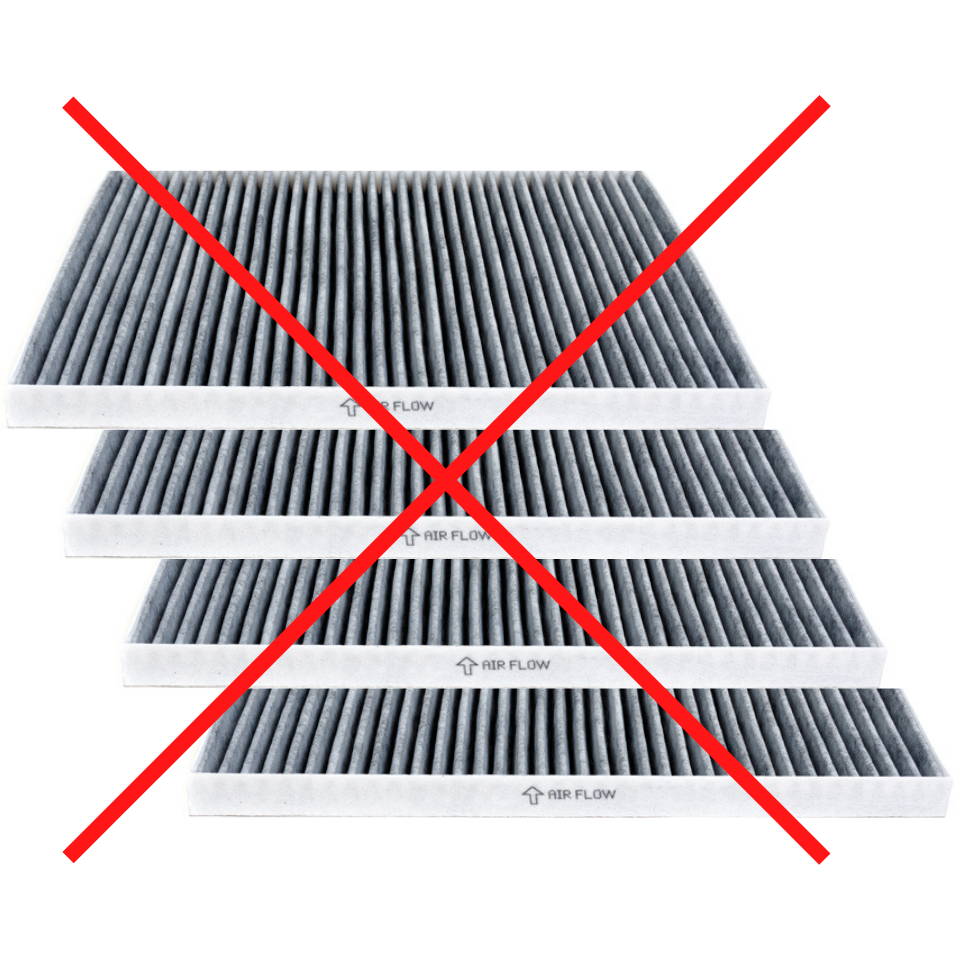 Plugs directly into the wall so it takes up NO floor space. It's compact size also makes it great to take on trips to use in hotels.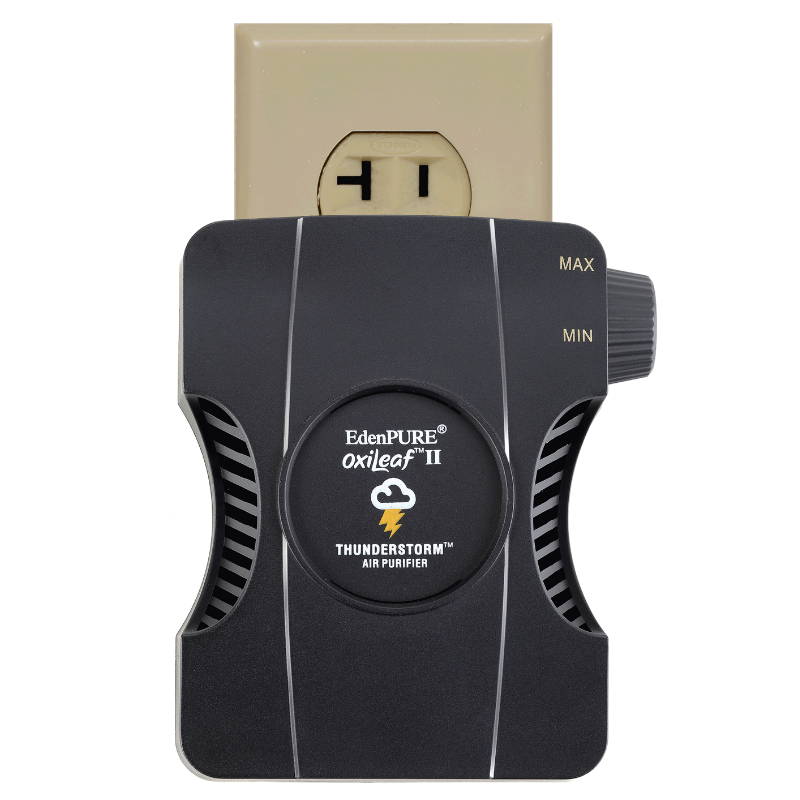 Can Also Be Powered by USB Cord
Use the included USB cord to put the OxiLeaf II directly into tight places like a car, cupboards, gym bag or stinky shoes.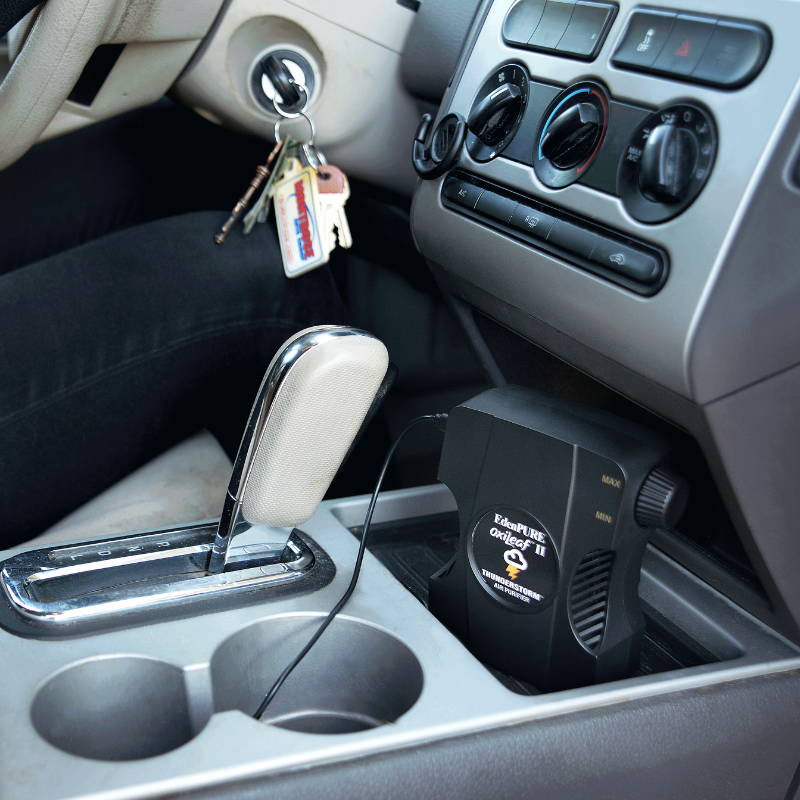 In Stock and Shipping Now!
Get Your 15% OFF Just By
Giving Your Email Address!
We will not sell or rent your email address to any 3rd party.
Your discount is taken at checkout after you click the link below or at the top of this page to submit your email address.

SUBSCRIBE TO EDENPURE® FOR EXCLUSIVE SALES & PREVIEWS
SAVE an ADDITIONAL 15% on your Order today! (Online orders only)